About Ishihara Osteopathy Office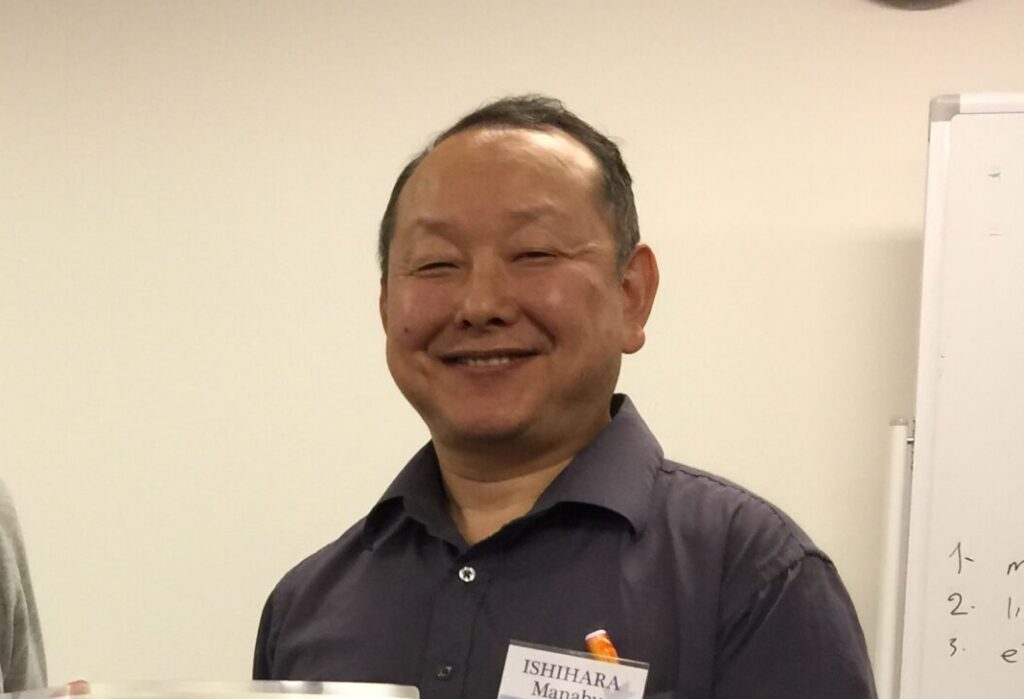 Manabu Ishihara, an Osteopath, Shiatsu & Massage therapist.
He started to learn osteopathic technics in Japan from 1989, over 30 years ago.
At the beginning he had learned Cranio Sacral Therapy(CST), because his purpose to learn osteopathy was helping handicapped children.
He graduated from Still Academy Japan(SAJ), which is the biggest osteopathic school in Japan in 2018.
30minutes 5,500yen(tax included), 45minutes 7,500yen(tax included)
Yoyogi 2-29-3, Shibuya ward,Tokyo, Japan
TEL: 090-6163-6098
MAIL: ostetokyo@gmail.com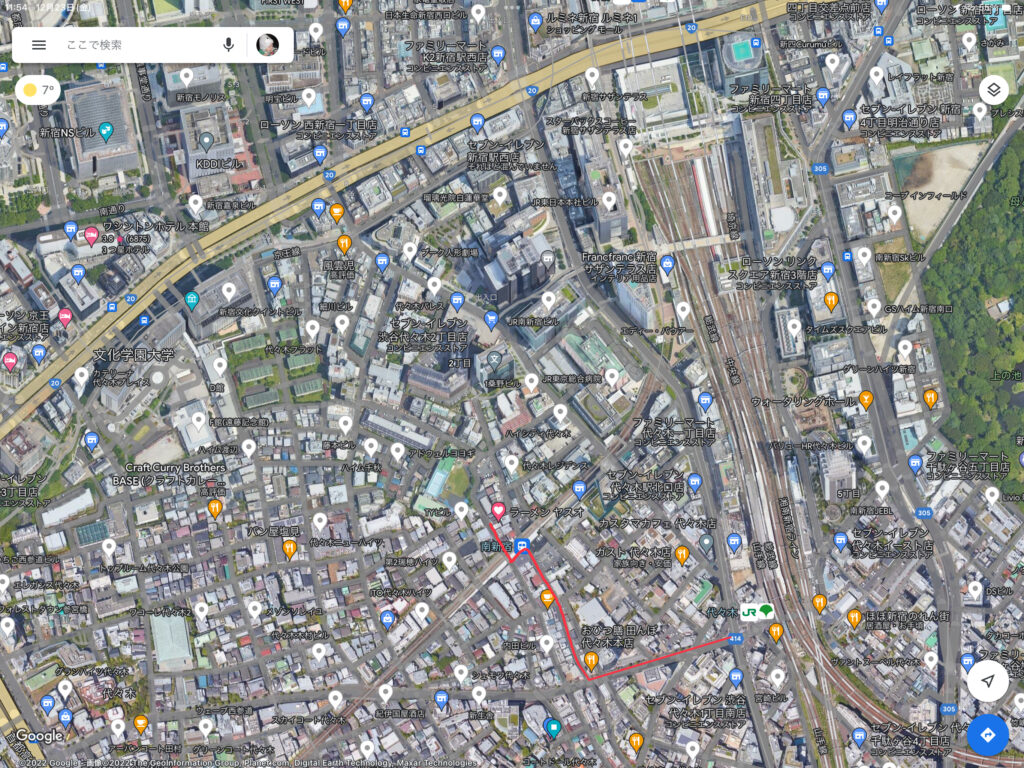 #jet lag
#sleep problems